RCJ Retail Consulting Japan Inc. >> COMPANY
Registered name

Retail Consulting Japan Inc.

Established

March 2007

Visiting address

Nakameguro Studio 108
Higashiyama 1-6-13-403
Meguro-ku, Tokyo 153-0043

Tel

+81 3 6458 2885 (main)

Fax

+81 3 6452 2886

Mail

Representative Director

Ulf Zetterlund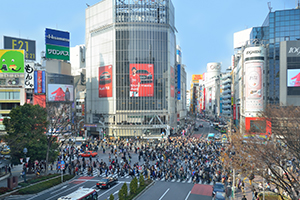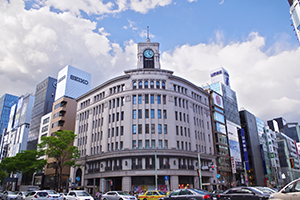 Founder & Representative Director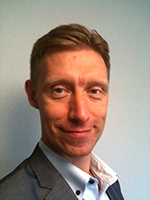 Swedish national who grew up partly in Stockholm and partly in Yokohama and has spent close to 25 years in total studying and working in Japan.
After completing his university degree at Stockholm School of Economics, Ulf worked for several years in investment banking in London and Tokyo, prior to joining Salvatore Ferragamo Japan where he was in charge of business planning and expansion including store development, as well as for overseeing the operation of the Emanuel Ungaro brand.
Following a period at CB Richard Ellis in Tokyo being responsible for supporting international retail brands in entering and expanding in the Japanese market, he established Retail Consulting Japan Inc. in 2007, and has since worked with a range of global brands as well as smaller retail businesses at different stages of their entry and expansion in the Japanese market. Ulf is fluent in Japanese, English and Swedish.