RCJ Retail Consulting Japan Inc. >> SERVICES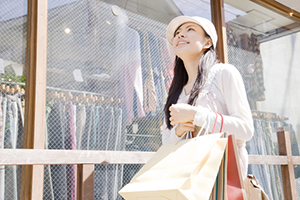 Advice on type of approach for entering the Japanese market, including search for suitable partners, distributors or other local collaborators.
Market research.
Advice on, or creation of retail strategy and store roll-out plan.
Implementation of the store roll-out plan by actively promoting the brand to all important developers, landlords, property management companies, real estate brokers and other relevant parties, based on key relationships built over years of active on-the-ground presence.
Evaluation and advice with regard to the suitability of specific free-standing store locations and units within existing or new malls, or other retail developments.
Support in searching for and selecting suitable parties to collaborate with in relation to shop design and construction, marketing, recruiting, as well as introduction of service providers in other areas as necessary.
We rely on our wide contact network in the Japanese retail industry and draw on expertise of specialists in each field as need be to as fully as possible support and act as a partner to our clients in their task of getting established and expanding in Japan.